A real-time process monitoring software solution for SAP enterprise services.
It is common knowledge among companies that SAP integration with third-party software is paramount for getting the most out of IT investments. Bereft of the advantages of SAP integration with third-party software, companies would not be able to maintain the momentum of the business. The classic integration demands of security, performance, and uptime are still relevant. On the other hand, additional requirements for SAP integration with third-party software have also emerged over the past few years. Due to the shift towards Service-Oriented Architecture (SOA) technology paradigms, companies view SAP integration with third-party software as a fundamental aspect of process-centric business infrastructure software initiatives. IT organizations are on constant search for ways to add further value to SAP software and other investments while facilitating transparency in the process.
The breadth of SAP software offers numerous benefits to SAP customers and adds to their competitive advantage. However, the sophistication offered by SAP implementation comes with multiple complexities. Many factors must be kept in mind for SAP integration with third-party software. Additionally, specific factors need to be considered for the integration of SAP-centric environments, such as Business Process Management (BPM) and SOA.
We have examined below some key trends and challenges that SAP customers often deal with. We do not intend to prioritize HokuApps-related solutions over SAP; rather, we seek to underline issues that one must consider for designing an integration architecture. This often involves SAP integration with third-party software.
1. Process-Centric Approach to SAP Integration with Third-Party Software Requirements
When integration projects for application became conventionally established, initial versions of implementation highlighted specific projects that were designed to prove the efficacy of that technology. At times, such projects were concerned with a particular business process aspect such as procurement. With time, however, deployments shifted from the trials performed in the initial phases to enterprise-wide implementations.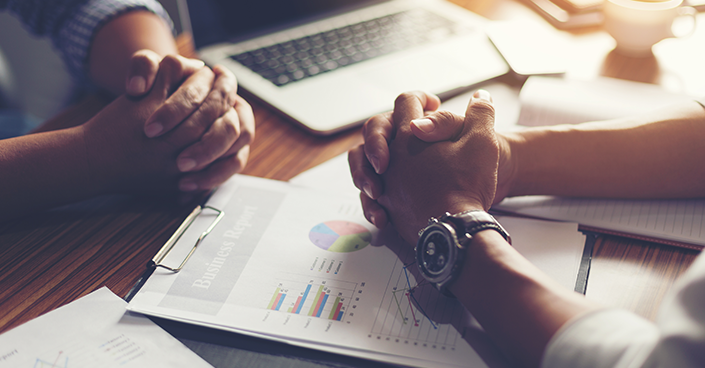 Consequently, ERP or other application administrators assumed the responsibility of managing those. SAP customers were particularly affected by this event as the projects related to integration often initiated by linking some other internal or external systems with SAP.
Contemporary economic demands lay immense importance on process improvement initiatives for SAP integration with third-party software. Progression in BPM software is intensifying this emphasis further, allowing companies to swiftly modify and enhance process performance, at times rebuilding them from scratch. A fundamental requirement for BPM is to hold the potential to envision all functionalities of an end-to-end business system without taking into account the applications and systems which motivate its operations. If we take an order-to-cash situation as an example here, it involves an ability to comprehend how the process performs each step in real time across all supporting applications. This necessitates the usage of BPM software supported by an integration foundation.
2. Heterogeneity is Imperative for SAP integration With Third-Party Software
While choosing a solution for SAP integration with third-party software, considering the entire system breadth becomes necessary. Integration technology should have compatibility with the diverse protocols, vendors, and standards without restricting its functionality to any specific subset of the systems involved.
SAP customers usually like to proclaim that they are 'wall-to-wall SAP' or 'all-SAP'. This actually suggests that the business applications employed by them are from SAP, completely. This fact further implies that all their integration requirements are limited to interconnecting SAP instances. However, if the kinds of applications that could require a connection with SAP are considered, it becomes difficult to believe that none of those would involve non-SAP systems. Today, most enterprises are cognizant of the significance of an ERP-agnostic integration solution for proper SAP integration with third-party software.
3. The Norm is the Exception for SAP Integration With Third-Party Software
The SAP implementations are the most complicated initiatives executed by IT departments. This fact also has a logical ground as ERP systems usually comprise the backbone of the operations of any company. In addition, integrating SAP systems together along with many other enterprise applications is a significant task in itself. Many organizations fail to account for the spectrum of customizations performed over the SAP systems, or how these customizations influence the integration strategies.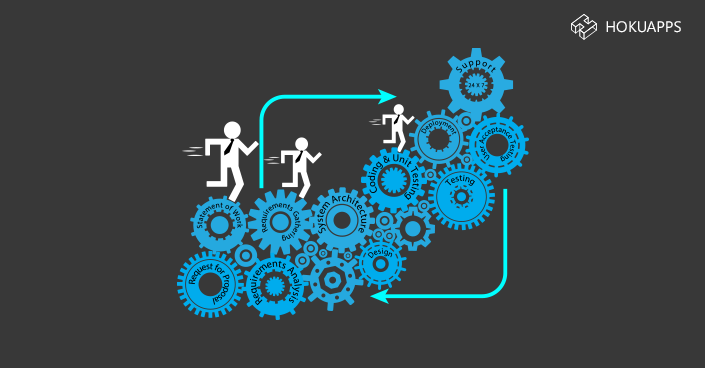 If one adheres to the theory of adopting a process-centric approach to SAP integration with third-party software, then the processes should be observed as potential customization points. SAP ships a 'standard' core business processes set for Procurement (Procure-to-Pay), Sales Order Management (Order-to-Cash), Inventory Management, Financial Management, Manufacturing, and such. Each of these functionalities can be implemented as they are, and can be deployed in a comparatively straightforward fashion. As mentioned earlier, it is to be noted that the demands of the age prioritizes process differentiation over product differentiation. Therefore, many companies construct their own business processes instead of following standard SAP Business Processes. Such exceptional cases rule the process of SAP integration with third-party software.
4. SOA: Beyond the Application for SAP Integration with Third-Party Software
Generally, IT is always under pressure to generate more results with fewer resources. It is required to find new methods to leverage existing infrastructure. Simultaneously, they need to have higher efficacy to satisfy elevated business demands. This dichotomy directs IT to adopt SOA. Consequently, the integration tactics for SAP integration with third-party software have witnessed significant changes in the past five years.
Historical approaches to SAP ERP Integration strategies, on the basis of proprietary connectivity protocols and point-to-point solutions, are no longer the only methods through which companies seek the integration of their enterprise applications. Even in common SAP environment scenarios, where performance value is increased by leveraging BAPI and other SAP standards, corporate entities search for strategies to increase reusability by leveraging other software services.
SAP integration with third-party software has made SOA a pivotal aspect of its marketing for several years. Their integration in SAP is fundamentally based on encouraging third parties to develop services that can be used in a common repository. However, the typical implementation profile and product architecture of SAP, like any other large enterprise application, are optimized for proprietary protocols for communication and process constraints related to the large deployment footprints.
SAP integration with third-party software also motivates its customers to adopt SOA within product/service architecture. SAP customers are quick to figure out that successful SOA implementations must function beyond just SAP, and require heterogeneous infrastructure to function properly. IT solutions will gain greater success when they include SAP, not when SAP is all they implement.
5: SAP Integration with Third-Party Software: The Monitoring Case
When SAP integration with third-party software was in its early stage, it was believed by people that connecting systems would increase speed, quality, and efficiency of those. Efforts for SAP integration with third-party software certainly contributed to automating manual or infrequent data updates between systems. As a direct consequence, the functioning of the processes, which connected those systems, did not see any radical improvement. The quickest way to improve the quality of business processes is to identify and address issues inherent in them, such as specific transactions with errors, and macro-level issues present in the process definition.
On the other hand, if the BAM solution is outside of the SAP system in its entirety, there is a higher likelihood that it will only be able to monitor processes as they enter SAP, and then again when they exit it. If a process-related problem emerges while it is inside SAP – for instance, an order gets stuck – the chances of identifying it are quite low until it comes out of SAP. In this case, you would probably be able to identify it when the customers call up to cancel the order.
It is recommended that for SAP integration with third-party software, one should look for monitoring solutions which satisfy the aforementioned criteria. One can also demand the proof of its suitability from vendors through demonstrations and proof of concepts that observe end-to-end processes inside and outside SAP systems.
Optimize for SAP with HokuApps
HokuApps for SAP provides a real-time process monitoring software solution for SAP enterprise services. Through the process of SAP integration with third-party software, it allows business process owners to comprehend and augment their process performance by identifying relevant opportunities for enhancement. These opportunities, on the other hand, are positioned based on detailed analysis of key performance indicators and other process metrics.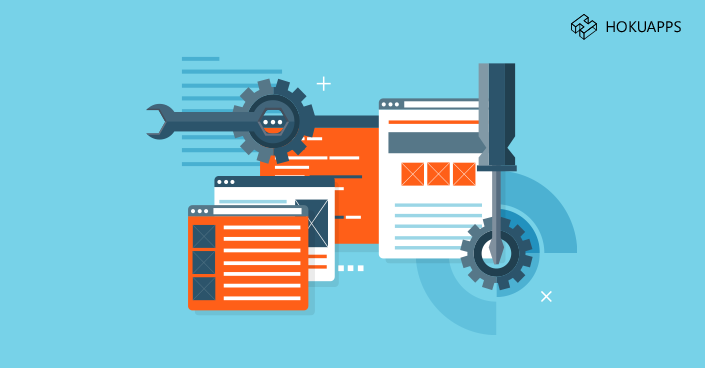 Through SAP integration with third-party software, business process managers receive relevant information through real-time alerts and mobile-based dashboards which allow them to swiftly identify and deal with existing issues in the business processes.