HokuApps Events
Join us to know more about HokuApps Custom App Development to empower your businesses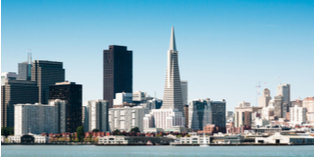 Mobile Growth Summit
Feb 07, 2018 - Feb 08, 2018
SAN FRANCISCO, USA
Mobile Growth Summit features the very best collection of Mobile Industry thought leaders from User Acquisition, Monetization, Engagement/Retention, and Data Science & Analytics assembled all year! During this intensive 2-day, non-vendor conference, you can learn from, and connect with, other mobile industry professionals like yourself!
LEARN MORE >>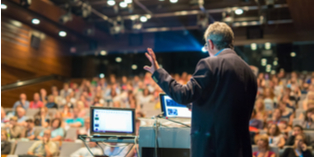 Technology Conference & Marketplace
Jun 17, 2018 - Jun 20, 2018
BOSTON, MA
LiveWorx is a global technology conference and marketplace for solutions engineered for a smart, connected world. Meet over 6,000 technology innovators, business decision-makers, government leaders and influencers
LEARN MORE >>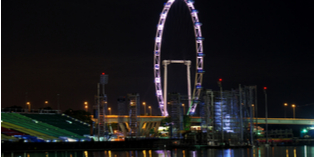 IoT Asia
Mar 21, 2018 - Mar 22, 2018
Singapore
IoT Asia serves to bring researchers, innovators, and practitioners together to collaborate on making IoT pervasive and pragmatic for businesses, societies and economies. SingEx is honored to be a broker of networks for this cutting-edge and transformative movement. In our recently conducted survey, almost 90% of companies highlighted positive IoT intervention or investment by their local governments, and almost all companies plan to increase their spending and involvement in IoT. This overwhelmingly underscores that corporations, governments, and markets, are bracing themselves for the digital revolution.
LEARN MORE >>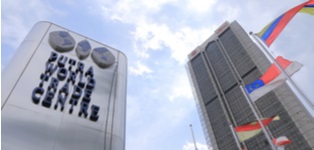 Malaysia Technology Expo (MTE)
Feb 22, 2018 - Feb 24, 2018
Kuala Lumpur, Malaysia
MTE 2018 is the 17th edition of this prestigious event, and is expected to showcase 500+ exhibits in 2018. Themed "Asia's Inventions and Innovations Marketplace", MTE2018 provides the ideal venue for inventors, designers and entrepreneurs to showcase their latest inventions, ideas, prototypes, products and designs to investors, manufacturers, distributors and marketers in Asia and beyond who are seeking new ideas to work on, making it the ideal platform for technological commercialization and collaboration.
LEARN MORE >>
We can help you streamline your work that will drive your business forward. Get started with HokuApps today.