HokuApps Events
Join us to know more about HokuApps Custom App Development to empower your businesses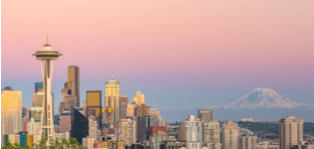 The 2018 International Conference on Internet of Things
Jun 25, 2018 - Jun 30, 2018
Seattle, USA
2018 International Conference on Internet-of-Things (ICIOT 2018) puts its focus on the creation and development of the Internet of Things Services (IOTS).
LEARN MORE >>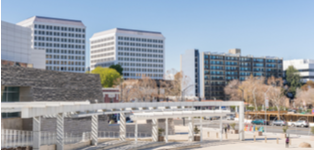 Sensors Expo & Conference
Jun 26, 2018 - Jun 28, 2018
McEnery Convention Center, San Jose, CA, USA
Sensors Expo & Conference premier event focused exclusively on sensors and sensor-integrated systems. Join us in the heart of Silicon Valley - to be a part of THE only event where you can find solutions for your present sensing technologies while exploring sensing technologies that are driving tomorrow's solutions.
LEARN MORE >>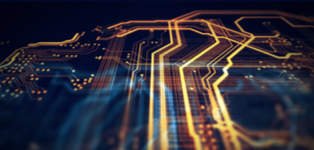 CommunicAsia
Jun 26, 2018 - Jun 28, 2018
Marina Bay Sands Expo and Convention Centre, Singapore
Inspired by the radical changes in the ICT industry, the refreshed CommunicAsia continues to be Asia's most established and relevant event for industry professionals in the telecommunications sector. It brings together thought-leaders, decision makers, influencers throughout the ecosystem to network, explore new technologies, share ideas and create valuable opportunities for all.
LEARN MORE >>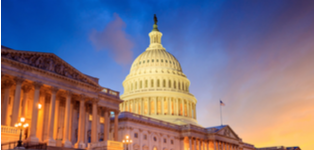 Transform USA
Jul 18, 2018
Newseum, Washington, DC, USA
This conference is for senior leaders responsible for data, analytics and digital development from convention and exhibition organizers and venues. Transform USA follows on from AMR's successful London Symposium, which was attended by c-suite executives from across the world of exhibition and event organizers.
LEARN MORE >>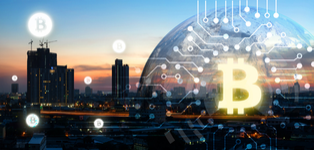 Blockchain Summit
Aug 28, 2018
Suntec, Singapore
Blockchain Summit Singapore is a 1-day conference and exhibition connecting over 700 industry leaders, business decision makers, tech innovators and investors.
Based on unrivalled content and exceptional networking opportunities, Blockchain Summit is the largest dedicated Blockchain Event Series in the world. No co-located side events. A purely Blockchain focused audience.
LEARN MORE >>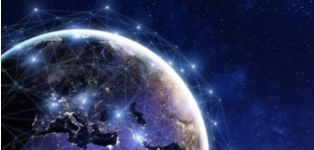 IoT World Asia
Sep 18, 2018 - Sep 20, 2018
Marina Bay Sands, Singapore
The Right People. The Right Solutions. The Right Business Models.
IoT World Asia forms part of TechXLR8 Asia, a festival of technology and the place to keep pace with the technologies sharing your connected future.
LEARN MORE >>
We can help you streamline your work that will drive your business forward. Get started with HokuApps today.