How Cost-Effective Is Your Android App Development
By

William Spencer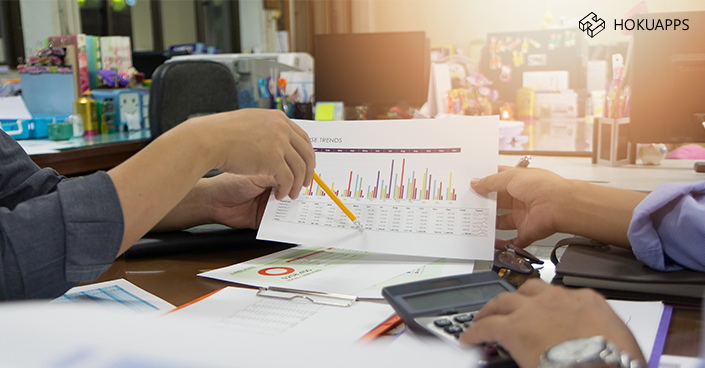 Apps are everywhere. These comprise one of the most common pieces of information in current existence. However, no matter how often repeated, it cannot be denied that a good app is the basic building block of the digital marketplace. Apps run the smartphone user's digital experience, making them an inalienable part of contemporary human life.
Consequently, app creation is one of the most promising and expansive sectors. Android app development, in particular, has overtaken the market, given that it dominates the lion's share of the mobile application landscape.
One of the major factors that determine an organization's decision to engage in Android app development is the cost. Android app development is generally considered to be cheaper than making apps for Apple, given the latter's non-negotiable penchant for exceptionally high-quality standards. However, a number of factors go into determining if Android app development can be cost-effective for a particular business.
Priorities: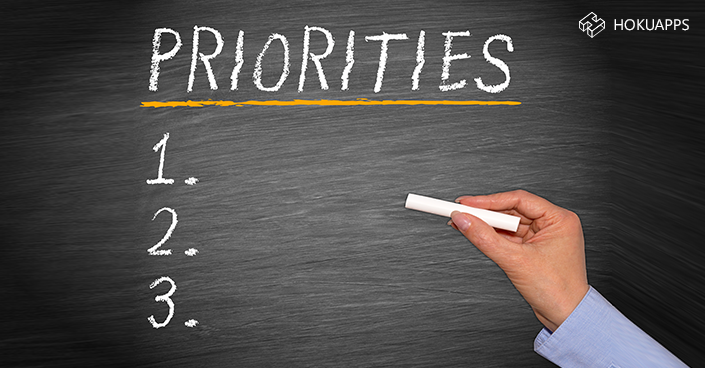 What is your business prioritizing on? Are you building both Android and iOS apps? Research and insight into the habits and preferences of your target demographic can help answer the above questions. Depending on who you want to cater to, it would be worthwhile building apps for a single platform, especially at the onset. If your customers primarily use Android apps (as most of the global population do), then it might be best to focus primarily on Android mobile app development. Investment in iOS or Windows apps is best left for later.
Agency:
There are literally millions of Android app developers to choose from. Depending on a number of factors such as location, brand value, and the level of skills, expenses will vary. Technological advancement has removed geographical barriers, and it is easy to outsource Android app development services to a company overseas. Agencies in the USA tend to demand the highest prices, while those in Singapore, India and most Asian countries tend to cost lower. It might be worth looking at Android app development services located across the world before deciding on one.
Infrastructure:
It must be mentioned that if you are planning to make a mark in the realm of Android applications, then one must hire an Android apps development company with not simply the best developers, but also the most sophisticated app development methods and infrastructure. This might cost a bit more, but if the outcome is a groundbreaking app, then every penny is worth it.
Android's Nature: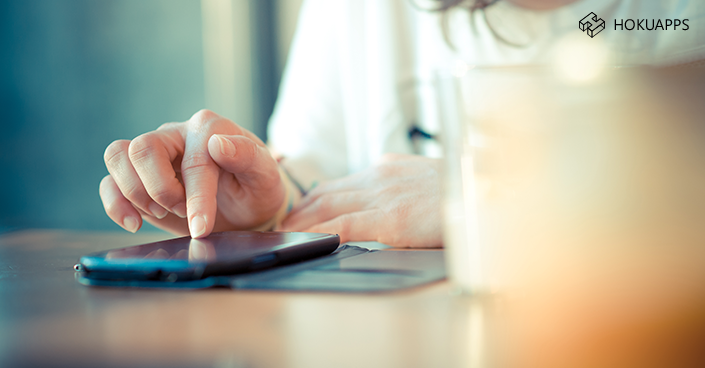 The platform, in general, costs less than Apple. To register as an Android developer, a one-time payment of $25 has to be made. In case of Apple, the cost lies close to $99 a year. After registration on Android, developers can build and test the app on their devices, which lowers costs. The Android Software Development Kit (SDK) is also free of charge.
In addition, Android is open source. Android application developers do not have to concern themselves with licensing costs or royalty while using the SDK. Android app development also lets developers interact with the developer community to learn about upcoming versions of the platform. This lets them configure their apps accordingly.
In comparison to most mobile app platforms, the nature of Android makes it an extremely cost-effective option.
Global Reach:
One of the factors that tip the scales in favor of Android app development is the breadth of its customer base. Android apps are the most frequently downloaded and used apps in the world. Android apps continue to hold the lion's share of the mobile app market. An Android app has a much greater possibility of generating revenue and/or credibility for the company behind it, simply by virtue of the law of averages. Since most people use Android apps, they become potential customers and/or users for an Android app.
The Nature of the App:
In all truthfulness, if your proposed Android app is unlike anything else on the market, it will possibly cost more to develop. Innovative apps are built on designs that developers do not have previous experience on. This means that new technologies and concepts have to be deployed. Developers open to innovating on their feet are usually the most expensive to hire, and for good reason.
Once again, the cost-effectiveness of Android app development depends entirely on what the app can achieve. An app like Uber changed the way customers interacted with transportation, and by doing so, recovered more than what they invested in it. However, Uber's unique structure took time and resources to ideate and create – a financially demanding task. As we are well aware, the investment was well worth the returns.
To make a claim about the overarching cost-effectiveness of Android app development would be misleading. The costs incurred in creating an Android app depend on the particulars of a certain company. Essentially, costs will be driven by the kind of app to be made, the marketing it will require, and the agency being hired to develop it.
To make Android application development cost-effective, it must be implemented in a manner that takes into account both the company and the developers' strengths and compensates for its weaknesses.