Must Know Key Areas for Android Application Development
By

William Spencer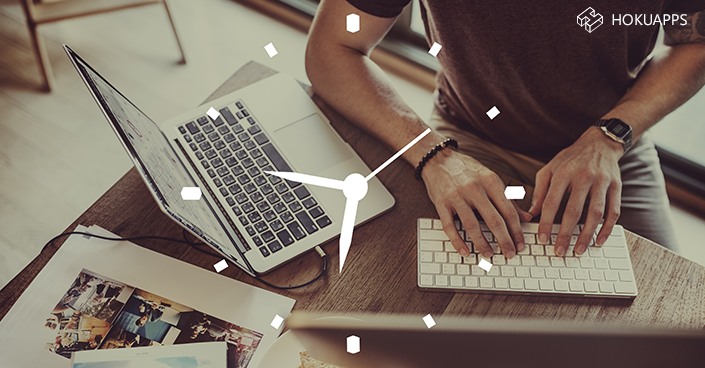 The past decade has brought with it a major shift in business conventions, dynamics, as well as interactions. With the era of desktop-computing being ushered out by a new wave of mobile application development, businesses have largely moved over to more efficient alternatives.
With a changing role of the social media, as well as the growing demands that they indirectly lead to, mobile apps have emerged as the norm. Android as mobile app platform became prominent during this era. Today these Android Mobile apps bring not only increased user convenience to the table but also create all-new avenues for customer interactions.
Businesses today are looking to expand their scope, as well as influence, by hiring the services of android app development companies to create enterprise android apps for their business. The 'mobile' trend sweeping the industry today, has led to an increasing demand for android app development. As a business owner, you must also be on the lookout for good android app development resources, in order to take your business to greater heights.
Here are 6 key areas to focus on, when it comes to Android application development:
• Keeping up with the latest trends
The world of Android apps is a prolific one and is subject to constantly changing trends. This change refers to both user expectations, as well as the level of competency displayed by android developers. The scenario is, therefore, a highly volatile, and competitive one; that calls for intensive scrutiny prior to investment from businesses. Put simply, you will – while hiring the services of an Android app development company – have to ensure that you are up to date with the latest happenings and releases that take place in your market sector. This will help you to better gauge your future playing field, thus giving valuable foresight into developing an app that is as competitive, as it is competent.
• Seeking self-advice
Before you begin planning the execution of your business application development project, it is of paramount importance to be aware of the direction in which your endeavours are headed. Having a vision is only the beginning of your journey and must be fortified by an in-depth understanding of its overall development. At this point, another aspect that you must look into is that of competency. Hiring the services of an Android app development company will only bear fruit after you have substantiated the credibility of your app, to your own self. In other words, you will be able to make substantial progress, only and only if you are able to scrutinize your own idea with an objective and dispassionate outlook.
• The pack endures
When seeking developers for your new Android app development project, you will encounter numerous choices, in terms of candidates. This will involve entire Android app development companies, and also freelancers who work on an individual basis. There will also be differences in costs, quality of service, and various other aspects to choose from. The ideal way to proceed in either direction is with developers that have access to large community-driven networks. This will be highly beneficial to your app, as there will be a lot of value created through group perspectives.
• Trial, trial, and trial again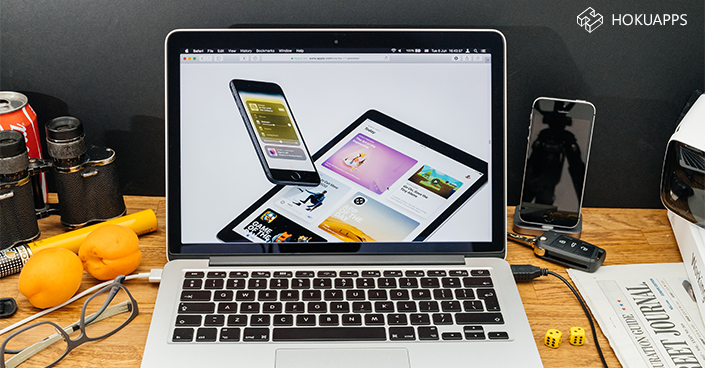 Android App development is a continuous process, subject to constant change as per shifting situations. It is prudent that you recognize and acknowledge the importance of performing constant testing. This refers to all stages of the development of your business mobile app, which will include the pre, as well as post-launch. And while it is true that the regular testing/updates are highly tedious to perform, their relevance to the success of your Android app is humongous. You must, therefore, while hiring Android app developers, be sure of their dedication towards both the development, as well as constant upkeep of your app.
• In touch with the other side
Another aspect that largely determines the success of your business mobile app, is its responsiveness to user feedback. It is only natural that all those who use your Android app will form an opinion about it. And it is these opinions that you must be in touch with, so as to measure their implications for the present, as well as future of your app. Being mindful of what your users think about your product, you will not only augment a better relationship with them (and their loyalty) but will also allow you to bring your Android app closer to their expectations.
• Be an eye-catcher
The number of apps on the Google Play Store today exceeds 2 billion in number. With these many Android applications in the market, you can be sure that your sector also has numerous options for users to choose from. Here it will be up to you to make your android app stand out of the crowd, and really make heads turn; both in terms of concept, as well as content. You must, therefore, hire Android app developers who possess not only good technical skills but also a functional balance of aesthetic perception. This will ensure that your business reaps the benefits of an Android app that works and looks stunning.