Fleet or vehicle management solution includes a range of functions, like vehicle financing, vehicle maintenance, vehicle tracking, and diagnostics, driver management, speed management, fuel management, and health and safety management.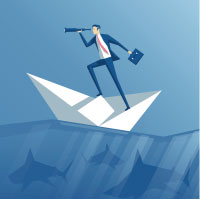 Vehicle Maintenance
Combine a simple UI with our powerful preventive models, reducing safety hazards and insurance impacts.

Engine Diagnostics Management
Closely monitor engine performance from any location, with onboard diagnostics support and app integrations.

Vehicle Movements Tracking
Utilize popular tracking methodologies like GPS to empower field executives and business stakeholders alike.

Fuel Management
Measure fuel consumption trends to detect possible optimization areas, reducing opex and adapting to rising fuel prices.

Drivers Behavior Monitoring
Ensure safe driving practices by real-time & constantly monitoring driver behavior and productivity.