Top 10 Reasons to Choose Android OS Platform For Mobile Application Development
By

William Spencer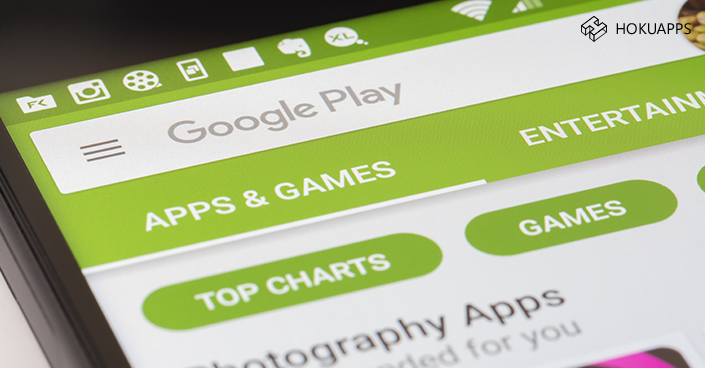 Anyone you talk to will tell you that making apps for Android OS is a great idea. They're not wrong, but for informed app developers detailed knowledge is necessary before making a decision that would have long-term consequences. Of course, the first thing to consider is the reasons to pick Android over iOS. While newer platforms are gaining ground, Apple's iOS and Google's Android remain global market leaders. If your budget can handle the in-house development and launch of both Android and iOS apps, problem solved. But, by choosing one platform to do this work on your behalf usually leads to better use of funds, resources, time-saving and talent. Here a few killer reasons to choose Android as your go to OS platform on the HokuApps Mobile Application Development Platform:
Wider Pool of Customers
App Annie says that in 2016, 90 billion Android apps were downloaded. In the same year, the number of iOS apps downloaded counted to about 25 billion. Since Android apps run on a larger number of devices compared to their iOS counterparts, the math dictates that an Android app has access to a larger pool of customers. Paid apps can generate higher profits, and free ones can expect more downloads and reach. Hence, it makes sense to choose a mobile application development platform that focuses on Android app development.
Greater Innovative Potential
Google's philosophy of innovation and freedom filters into the apps that it hosts on its store. Being its brainchild, Android is just a lot more fun to play around with. It's policy for including apps is a lot more flexible, which allows developers more space to experiment and innovate. Choosing a mobile application development platform for Android encourages new ideas, and is instrumental in creating applications that add previously unmatched value into users' lives.
Easier Installation
You can download an Android app from any website, not just Google Play Store. In addition to the Google Play Store, apps can be hosted on third-party website. Android's software development kit allows this, as well as the ability to install the app on the device directly, or from the command line. All of this makes the app available to a larger number of users and is a major reason to invest in an Android app development platform.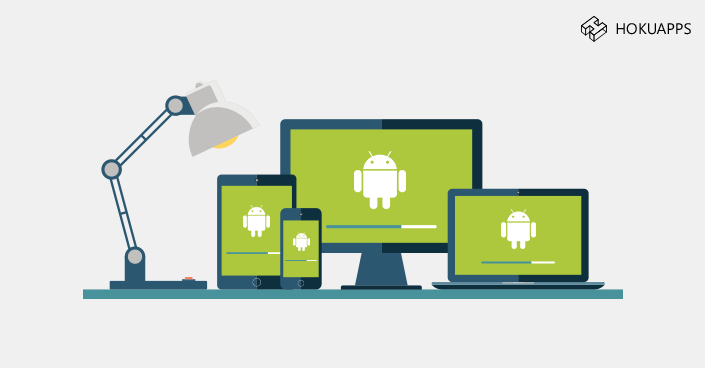 Easier Entry to Market
To develop an Android app, all you have to do is register yourself as a developer, create your Android Package Kit (APK) and submit it to the Android mobile application development platform. This is infinitely simpler than getting yourself registered as an iOS App developer, mainly because the process of securing approval from Apple involves more number of steps. Android apps are often approved and deployed in a day. While on the App Store, this takes about a few weeks. An app can also be updated on Google Play Store as many times as desired, in accordance with user feedback. On the App store, you have to submit an update and go through a process that slightly more through a time-consuming process. Android obviously wins in terms of efficiency. With the right mobile application development platform, you can get started right away!
Custom ROMs
In case of Android, a custom ROM (Read-Only Memory) refers to the phone's firmware. Since Android is open-source, a developer can edit and recompile code and adapt it to a variety of devices. This includes a device's appearance and behavior. A mobile application development platform can use this ability to create innumerable variations on code, thus creating new features and adapting an app to newer devices swiftly.
Compatible with More Devices
The reason Android rules the app market is its ability to run on more devices than its competitors. Manufacturers that make devices supporting Android apps outnumber those developing to suit iOS specific apps. The simple reason being that an Android device will be used by more number of people, owing to the 'affordability' part. Thus, Android application development proved to be the wiser and a more profitable option.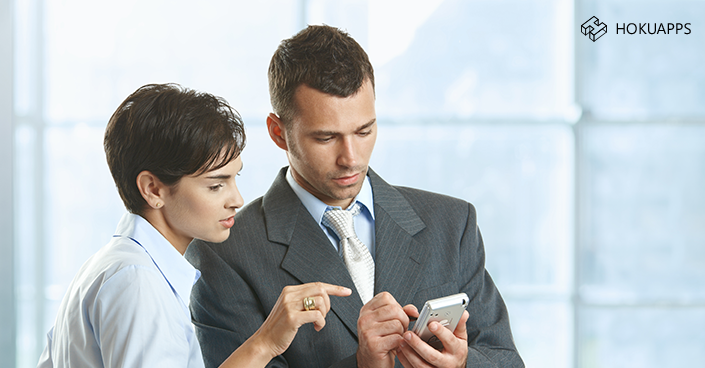 Social Media Optimization
Android is best suited for developing social apps. Mobile applications for business must incorporate social media capabilities, as it has become one of the most potent forms of marketing in existence. Apps developed on Android also carry the ability to better integrate with a wider variety of social media websites, which help companies spread the word in an easier fashion. By linking your app to Facebook, Twitter, Instagram and the like, greater user engagement in guaranteed.
Easier to Learn (For Developers)
Android is a platform that is easier to master for developers having varying skill levels. Mobile app development services can utilize Android with much greater ease than any other platform. Android uses Java which is a programming language that most developers are intimately familiar with. In case of iOS applications, one has to pick up Objective-C or Swift, Apple's development language. Both the languages are useful for only those developing iOS apps. For Android app development, you do not need to hire scarce, expensive talents having specific technical experience for a good number of years. Even amateur developers with the requisite innovation can teach themselves to create excellent apps on Android.
Cheap Apps and Free Apps
Since Android caters to a larger number of users from more diverse backgrounds, apps tend to be cheaper. More free downloads are also available, compared to other platforms. This bodes well especially for new companies launching their initial apps. Free and/or cheap apps go a long way in popularizing an app and the organization behind it.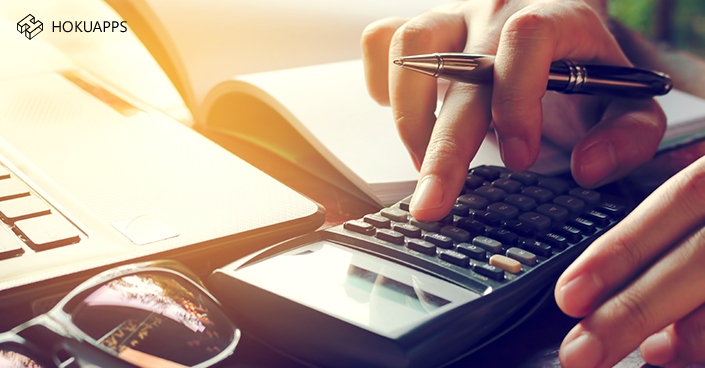 Lower Development Cost (OS Perspective)
For a subscription to the Google Play Store, one has to make a one-time payment of $25. For one to Apple's App Store, one has to pay $99 yearly. Android is also open source, and easier to pick up. This gives it a decided edge over iOS when developers have to choose. A mobile application development platform that emphasizes apps for Android will lower the costs of the entire process to a significant degree.
The reasons to choose Android are manifold, and each of them holds some serious merit. The decision to choose a platform is best made through collaboration among various departments, individuals and interests. Android is often the right decision for startups and emerging companies, but it is fully capable of supporting major companies and their global app creation aims. HokuApps is the best Android application development company and we make the best mobile applications at 10X speed so that you can start on your digital transformation journey at the speed of technology.