Challenges of SAP Application Integration
By

William Spencer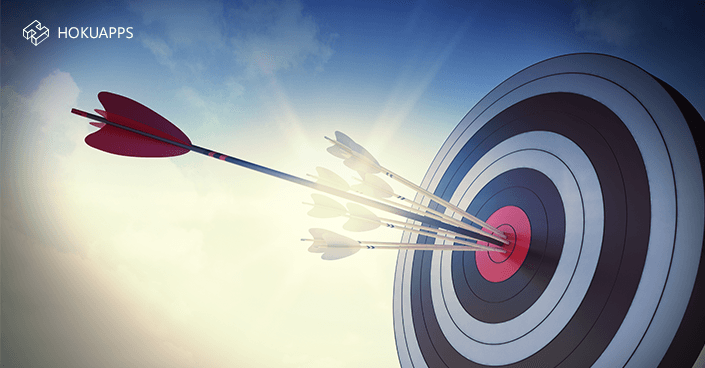 Solutions for Effective SAP Application Integration
It is universally acknowledged that cloud-based Software as a Service (SaaS) applications offer multiple benefits in terms of speed, flexibility, innovation and reduced costs. According to a Gartner survey, cloud adoption has become an advantageous strategy in the business world. Organizations are realizing the benefits of integrating their existing on-premise systems with SaaS applications as an upgrade. Integration provides a wealth of strategic services that can be exploited in order to enhance their business processes or remodel them for increased productivity and efficiency.
SAP Application Integration decisions are beyond the immediate purview of the IT department. This allows IT more time to manage integration and middleware and ensure that businesses realize the full benefits of SAP Application Integration and the strategic opportunities it affords.
Despite the host of reasons to implement SAP API, companies will continue to struggle to realize the full potential of SAP Application Integration. Challenges in this regard emerge when these applications are isolated from the rest of the infrastructure, platform services, and from their on-premise applications, namely, SAP application software.
In this blog, we will explore the multiple challenges posed by SAP Application Integration with other third-party applications, and suggest feasible solutions to overcome them.
Challenges of SAP Application Integration
IT teams have been struggling to meet SAP Application Integration requirements and timescales of LOBs (Lines of Business) along with other equally high priority IT engagements. Evolving standards of technology and communication imply that SAP Application Integration brings a complex set of SAP application software requirements.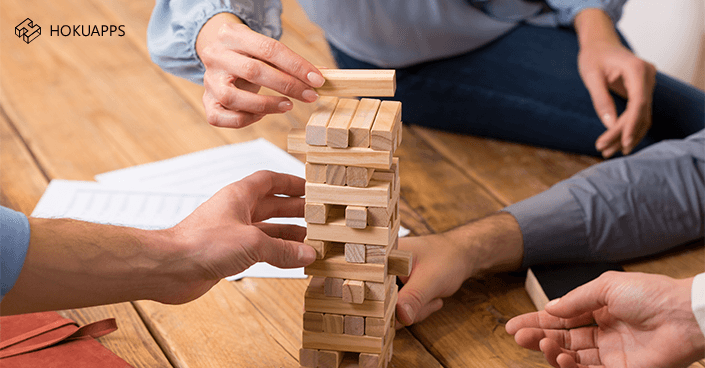 Some requirements that must be urgently addressed are listed below;
1. Meeting business goals and catering to LOB requirements on time technology of third-party apps
2. Integration with third-party apps
3. Data volumes
4. Use of open standards
5. Solution cost – implementation and maintenance
6. Ease of use and access to support services
7. 24×7 monitoring and uptime
8. Availability of internal IT skills and resources
9. Security
The challenges presented can be broadly classified as either business or technical operations.
Business Operations Challenges
Integration solutions to meet strategic business goals
It is not uncommon for departments such as sales to promptly deploy an application such as Salesforce.com. If data from SAP is pivotal for sales departments to increase revenue or improve customer satisfaction, then any delay by IT in delivering the integration solution will hinder the entire process. This will interfere with meeting strategic business goals.
SAP to be integrated with multiple systems
To leverage the innovative functionality, flexibility, and agility of SaaS applications, it is imperative that departments such as HR, Sales, Marketing, and Purchasing have access to SAP Application Integration solutions. In some scenarios, SAP Application Integration data may be required in real time and in two separate applications from separate vendors like CRM and Marketing Automation, both using different technologies.
SAP Application Integration to prevent operational disruptions
With critical business process applications becoming cloud-based, it is essential that there be an increase in the availability of SAP Application Integration solutions to maintain continuity in the flow of business functionality.
Flexibility to add new software applications and functionalities
The line of business is now able to investigate and purchase new software solutions, but the SAP Application Integration architecture must support their rapid deployment to maximize real business benefits.
Realize ROI for deploying third-party applications
If the process requirements and ROI for using SaaS applications is time-sensitive, then the speed and ease of the SAP Application Integration deployment will be critical for achieving high ROI.
Costs of SAP Application Integration as percentage of the LOB
In certain critical business scenarios, the cost of SAP Application Integration and its implementation are small compared to the potential system integration requirements. In these cases, it is critical to invest in a low-cost SAP Application Integration solution.
Technical Challenges
Communication with SAP API integration using different technology
With each non-SAP application using different technology, it is critical to have a cost-effective SAP Application Integration solution that is flexible, robust, and can cope with different technology challenges with ease.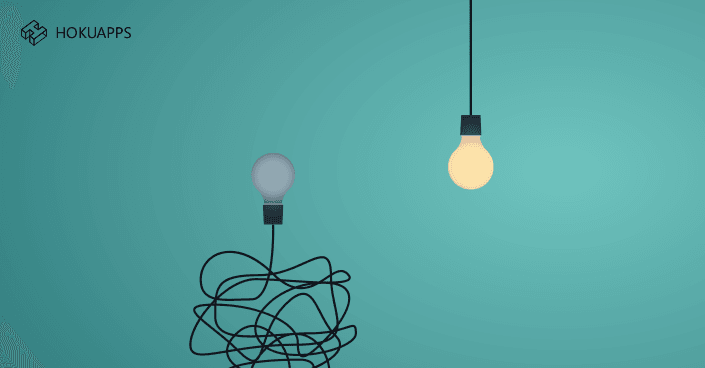 Providing infrastructure scalability for SAP Application Integration
Hand-in-hand with the technology issues, the SAP Application Integration infrastructure needs to be scalable enough to meet the challenges of a growing volume of data from third-party apps which may be deployed into geographically dispersed sales teams. It must also provide process management requirements such as dashboards and reporting.
Technical skills to design and deliver SAP Application Integration solutions
Building specialized connectivity into SAP and adding new SAP application software from different SAP API technologies requires a specific skill set.
Maintenance of non-SAP third party software upgrades
The cost of installing and supporting integration middleware in order to cope with upgrades and significant changes to functionality (at both SAP and non-SAP ends) is non-negotiable. This needs to be factored into the ongoing maintenance costs for SAP Application Integration.
Total cost of ownership (technology)
Several costs need to be considered: initial setup costs, external technical skills, hardware and software licenses, ongoing maintenance, and 24×7 support. With the right SAP Application Integration solution, the TCO is bound to be at minimal levels.
The Solution: SAP Applications Integration from HokuApps
For companies committed to cloud-based applications, a SAP Application Integration solution that eliminates the need for hardware is integral. But few solutions are simply 'plug and play'. Most only provide tools to create and maintain custom and specialized connections, which require in-house or contracted third-party development. In addition, they add to the total cost of ownership and hamper the speed of deployment.
The adoption of SAP Application Integration within enterprises has now reached a tipping point. The technological differences between how organizations have traditionally deployed on-premise SAP Application Integration and what is required for cloud-centric ones can be a significant challenge.
The rapid adoption of SAP Application Integration with other applications by the LOB to meet business objectives and improve business processes requires SAP Application Integration with multiple systems, each of which may communicate with SAP using slightly different technology.
There is a need therefore for companies to utilize a strategic SAP Application Integration solution that offers flexibility, agility, and low ownership costs. Organizations must implement SAP Application Integration with different systems that also maintains existing hardware with the same integration layer.